Fujo4Fujo (f4f)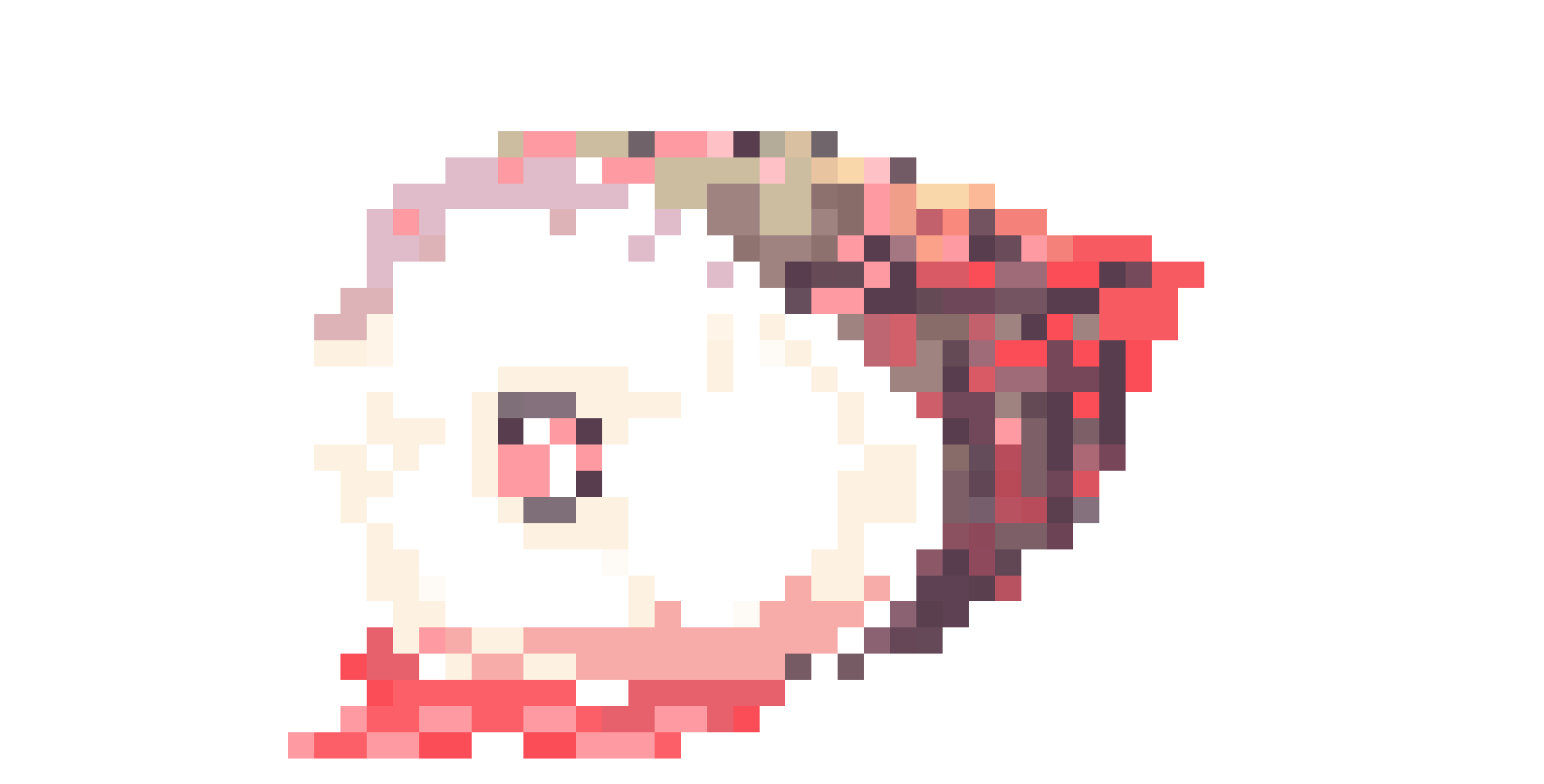 Welcome to the Fujofans web listing!
This page is a community resource, listing the websites of 腐 enjoyers: BL, gay manga, yaoi, yuri, and queer art in general. The websites are not necessarily themed around yaoi, but you can rest assured that the admins are fujo-positive!
I started Fujofans in February of 2023. I wanted to cultivate an inclusive and non-judgemental space for folks who enjoy gay art and shipping fictional characters. I also wanted to encourage people to create their own websites, and communicate with each other outside of mainstream social media.
Please explore the links, and I hope you find some interesting, like-minded fujo friends!
All links in this directory are submitted by viewers like you. Thank you! You can join too, by submitting a form.
Accessibility statement:
No autoplay audio on this site.
Minimal animation, most animated gifs are very small 88x31 buttons. There is a "button wall" section at the end of the site that compiles those gifs.
Functional images should have alt text describing what it depicts.
Decorative images have empty alt text so they are skipped during screen reading.
There are two mirrors of this site: fujofans.scumsuck.com, and fujofans.neocities.org.
Link to us!
Square 50x50 icons by soulbyte - thank you!




Icon by Sigmund Céline - thank you!
Directory
Sites are listed in the order of joining. Click on the title or button to visit the site.
Take heed of the content notices!
🔞 = 18+ sexual or violent themes. Not safe for work.
🍖 = Grotesque themes. May include depictions of gore, incest, ageplay, and other commonly upsetting subjects.
I've tried to curate the sites on this fan listing so there's no hate speech or fandom wank. Please have fun going through these sites!
NOTE: We are not responsible for the contents of any such linked site. The inclusion of any link does not imply endorsement. Click at your own risk!
Fujo Friends
Personal sites, blogs, shrines, and whatever other pages our friends-of-fujos make.
Rot Library
Original works related to the BL, yaoi, and yuri genres: art, writing, comics, cosplay and more.
Lesbian, fujoshi, slice-of-life webcomic.

HOOKY! 🔞🍖

30 page one-shot comic. Student/teacher, younger seme x older uke.

Art (original and fan art), Comics, Doujinshi

Ships: Ryu/Ken (Street Fighter), Vegas/Pete (KinnPorsche: The Series), Hakaida/Kikaida (Kikada)

Original epic fantasy BL webcomic! Magic satyr boys.

Ships: Anakin/Obi-wan, Naruto/Sasuke, Riku/Sora

Bunburrying 🔞🍖

Comics and Illustrations.

Ships: Rohan/Koichi (JJBA), Sugimoto/Shiraishi (Golden Kamuy), Prosciutto/Pesci (JJBA). All my ships are vers we ball

ongoing webserial about gay wrestlers

Shonojo 🔞🍖

A collection to keep my comics in one place.

Ships: Kotetsu/Barnaby, Urbosa/zelda, Akaza/Rengoku

A 90s manga nostalgia webcomic + gang drama + slowburn romance

Ships: Matt/Mello, Kotetsu/Barnaby, Heero Yuy/Duo Maxwell

Fanart + comics of FNAF and other media, sometimes with yaoi flavor

Ships: William Afton X Henry Emily

Cómics en español enfocados en el ship Shigeo Kageyama/Arataka Reigen del manga Mob Psycho 100. En ocasiones aparecen ships secundarios.

Ships: mobrei

wasongo 🔞

Personal website and fanart gallery. Mostly KomuBak brainworms. Much yaoi.
Warning: gifs, autoplay music


Ships: Komui Lee x Bak Chang, MobChara x Karamatsu

tre 🔞

Comics, fanbooks/doujinshi, writing about those and my favorite pairings
Ships: Ryu/Ken, Kaiji/Endou, Diarmuid/Kayneth, Doflamingo/Trafalgar Law
A gallery of my original art, writing, and games (visual novels)

amki 🔞🍖

Commissions, portfolio, and useful links!
Ships:plantcest, sheith, shizaya

Art and comics
Ships:Older man BL has a death grip on me

Various queer art, comics, fanart. Blend of cute and horny.
Themes: boys in skirts, tender romance, gender stuff
BL webcomics, mostly 18+.
Warning: animated banners.

Fav Ships: RamuJaku, DoHifu/HifuDo (both from Hypnosis Microphone), ZhongChi (genshin)

100years 🔞🍖

My art site for my problematic ships and dynamics :D
Fave ship: Tiffany/Nica from Chucky!!!!!!!!!!!!

Art, playlists, and rambles.
Fave ship: Tadashi Kikuchi x Ainosuke Shindo

Hedgie 🔞

Queer kink art focused a lot on curvy monster men, size difference, and sensuality
Fave ships: Gymnos/Elres(OCs), Miritama

Ninnie 🔞🍖

Art about various m/m ships, as well as comics!
Fave ships: GoYuu, KuroTeru, Miyacest

squid 🔞🍖

original art, zines, comics and games

BL-centric fanlisting collective run by 3 fujin friends.
Fave ship: The only ship we can all agree on is Towa should fuck everyone.
Meat Market
Stores owned by independent artists and crafters, with items for a rotten audience. Commissions too!
Credits
Decorations, cursor, icon, and favicon pixel art by my good friend Shane.
Layout n071 edited from foollovers.
Some sprites from Kirby Superstar, collected from Wikirby.
Buttons belong to their respective web masters.
Fujofans font is Raleway + the original Onlyfans logo.
Site font is a font stack of system-default sans-serif at 1em size.
Thanks for visiting!